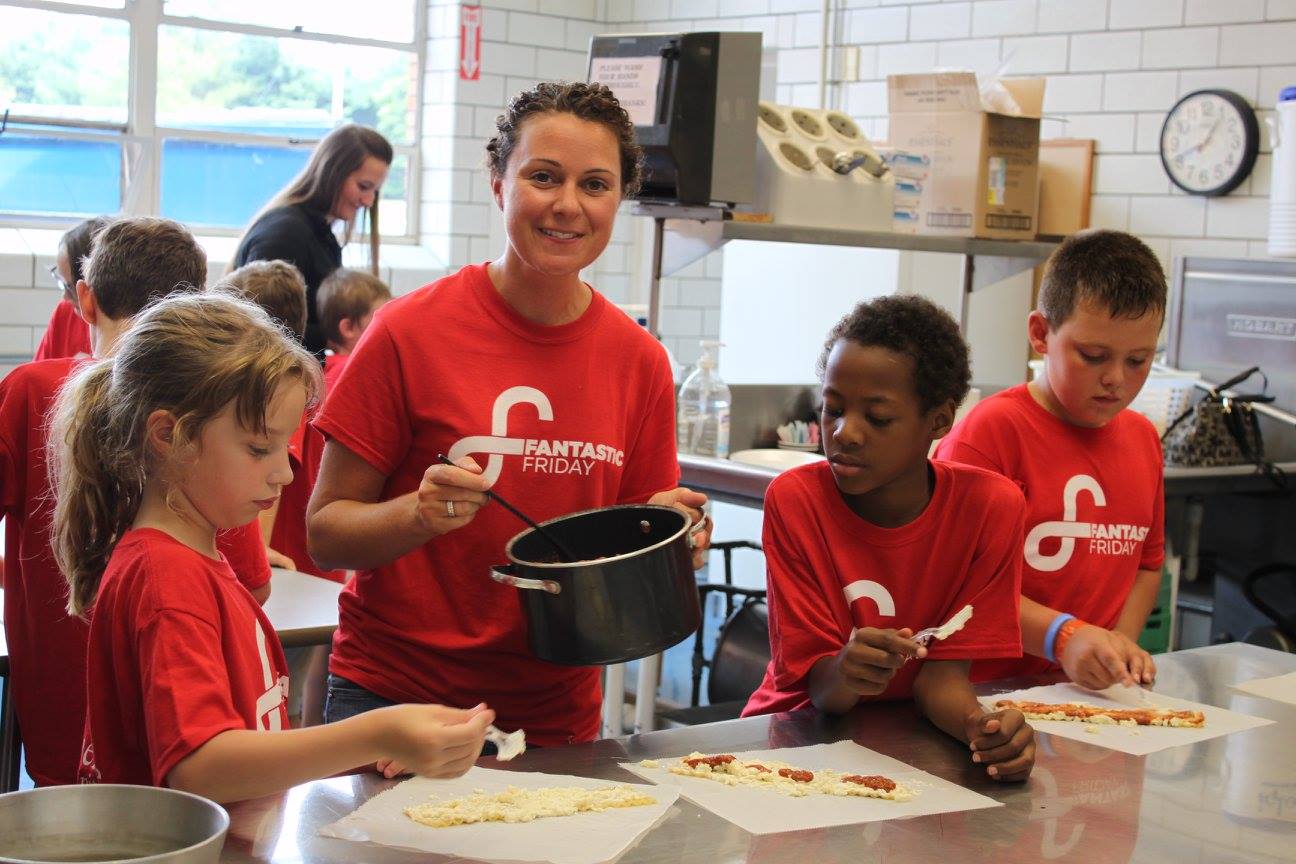 Our Fridays are Fantastic
Cornerstone Community School is committed to hands-on, experiential teaching, as a way of sparking a life-long love of learning in our children. Our smaller class sizes and excellent student-teacher ratio allow our students ample time to work on basic skills and allow us to offer a unique enrichment and service activity.
Friday afternoons are set aside for this special exploratory workshop for first through fifth grade students. Students experience new activities that help them to discover and develop their areas of giftedness. Parents and other interested community members provide guidance for our students to help them acquire new skills and engage in special projects. These workshops are 2-3 weeks in length and are independent of the regular thematic curricula.
The Fantastic Friday program is one of our favorite programs and is the practical outworking of our mission to educate and train the whole student—head, heart, and hands. The program allows the student to grow emotionally, socially, spiritually and physically. Each student is challenged and given an opportunity to try something that they might not normally try to further enrich their education.
Typical Fantastic Friday Topics
Ceramics
Soccer
Embroidery
Games of precision
Quilting
Ice skating
Baking
Puppetry
Basketball
Gardening
First aid
Juggling
Football
Bike riding
Hiking
Etiquette
Girls of Grace
Computer Programming
Candy-making
Card-making
Service Projects
Sewing
Science Experiments
Running