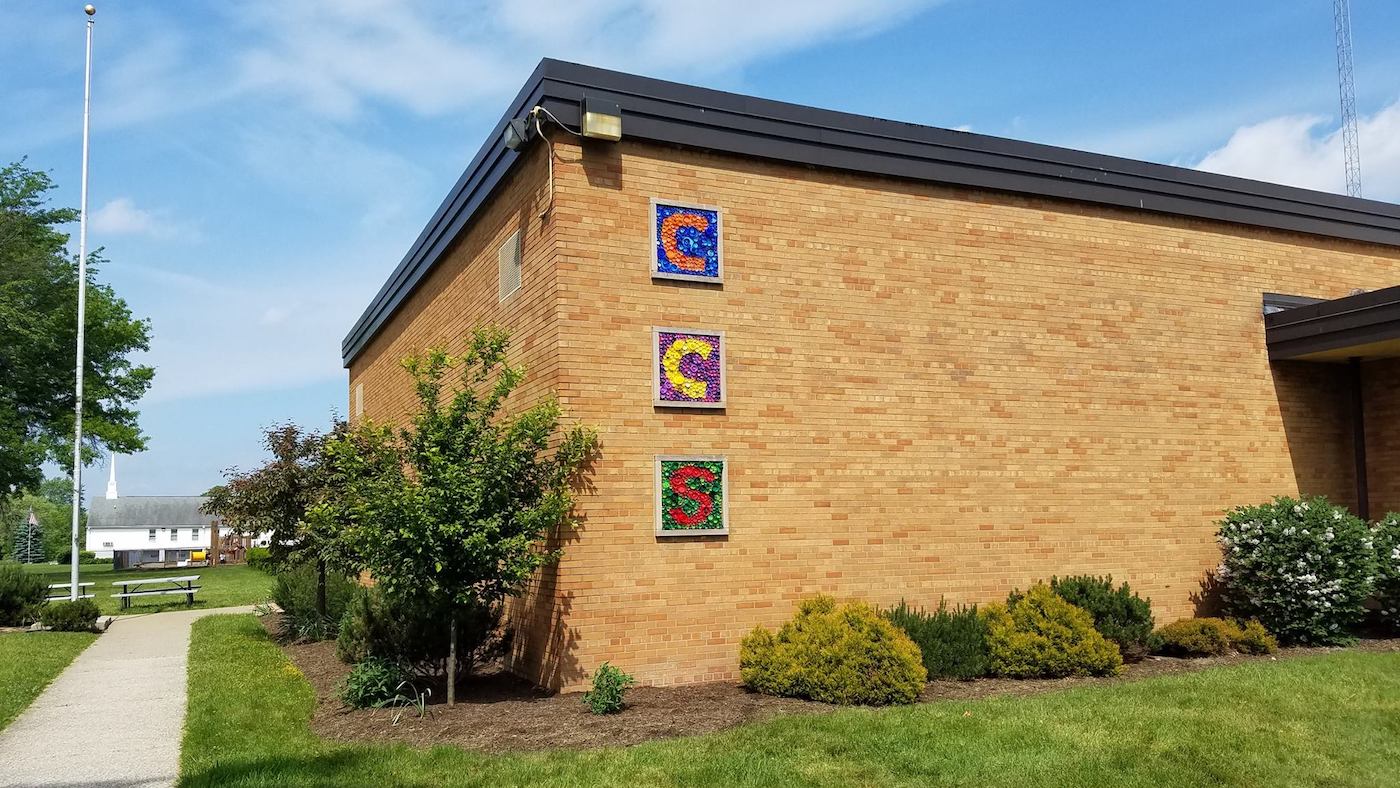 Please note, we will be out of the office June 23, 2023 - July 31, 2023.
If you have not yet toured the school we strongly encourage you to visit us.
We will also be hosting a Community Open House on February 1, 2024 at 7:00PM for the 2024-2025 school year.
You may contact the school office at 330-686-8900, email Mrs. Kandi Shanor, Administrator, or complete the form below.