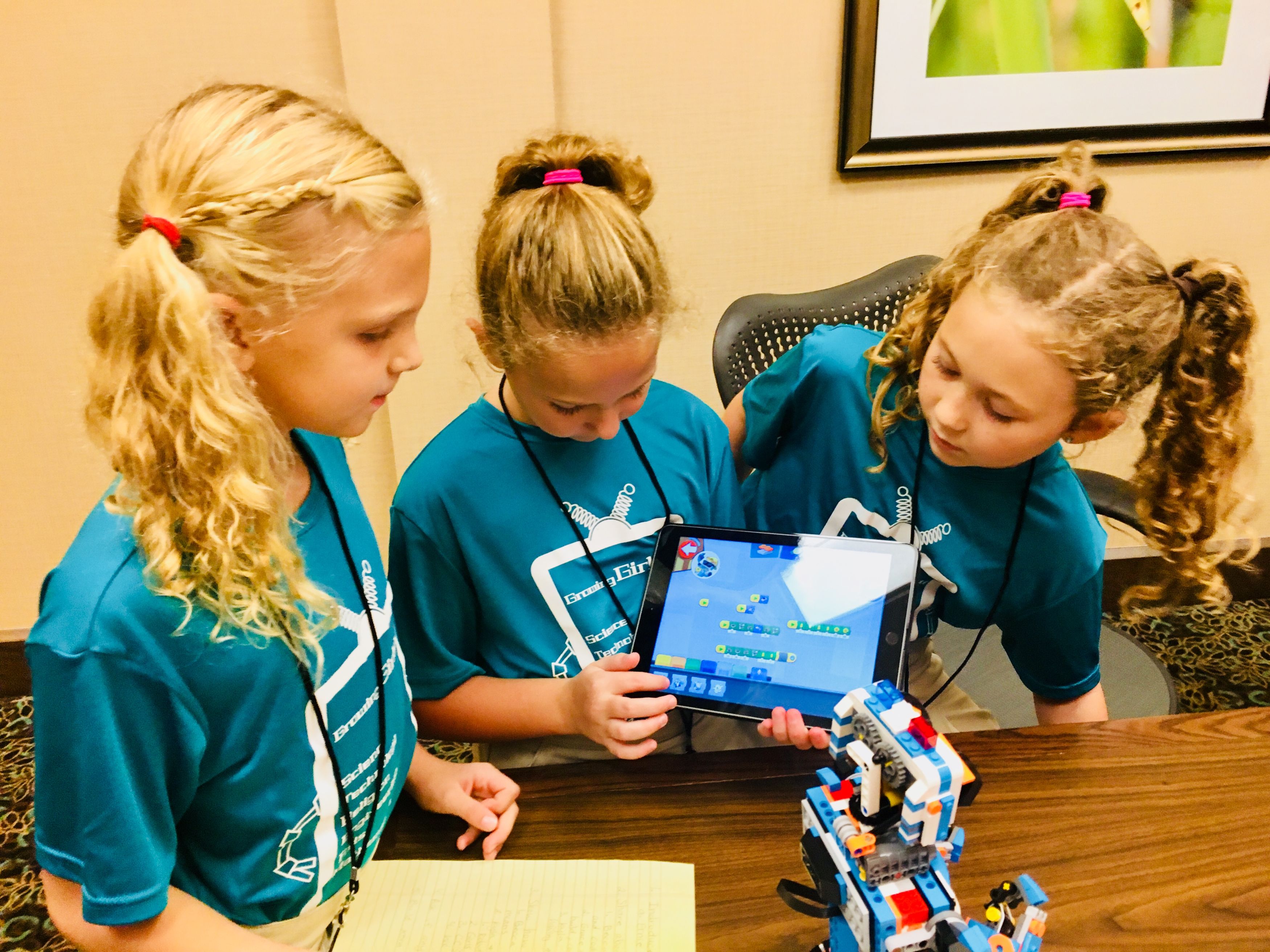 Learning to Become Proper Stewards of Technology
Technology can be seen as a gift from God used to supplement the positive learning students glean from direct experience and observation of the world. When students leave Cornerstone Community School, we believe it is imperative for them to be equipped to live in, compete with, and transform their 21st century world. They should be responsible users of innovative tools and strategies that equip them to be Christ-honoring. Students should be able to proficiently use technology to make responsible choices, demonstrate discernment, further the Gospel, and model appropriate representation of their character. Teachers should be able to use technology to instill, enhance, and demonstrate these skill sets. Technology can help teachers scaffold learning while motivating students with unique gifts, introducing new content, reinforcing concepts, differentiating instruction, embedding individualized assessment and content, and furthering interactive experiences.
At CCS, we endeavor to make wise decisions regarding our use of technology. The use of technology must complement our educational goals and be consistent with our core values and principles. When considering the use of a specific technology, the following guidelines will be followed:
The particular tool:
Must be developmentally appropriate for the age group and the individual student.
Must not inhibit the development of community among our students.
May be used to reinforce and expand learning for a student's particular needs.
Should not take the place of available direct experience and observation of the world.
Must meet our stated goals for the skills we desire our students to gain by the time they complete fifth grade.