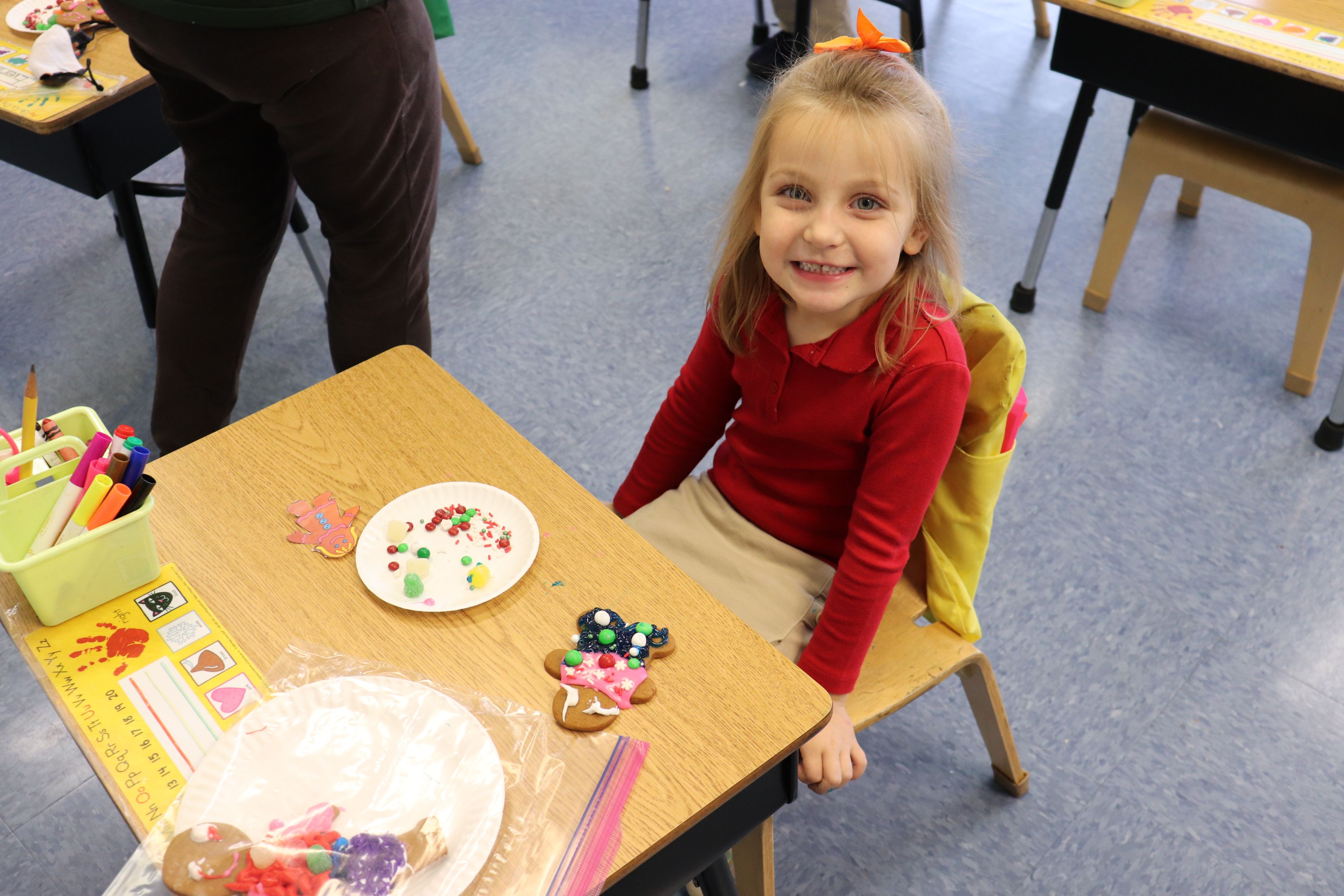 Investing in Christian Education
We understand that a Christian school education is an investment. Cornerstone Community School is dedicated to helping families explore those options that can make the hope of Christian school a reality. We believe that a Christ-centered education is vitally important for Christian families. From preschool to high school, your child's faith and learning is being influenced by its surroundings every day. An education at CCS provides students with Christ-centered education during their early years of formation, Pre-K through 5th grade. This helps to reinforce what is being instilled at home and at church to what is being taught in the classroom. We are committed to partnering with families by making private Christian education affordable.
Cornerstone Community School relies on tuition revenue to keep providing high-quality, excellent Christian education. We understand and appreciate the financial sacrifice that families make and are constantly working towards keeping tuition below what it costs us to educate each student. This is made possible through the support of our community, fundraising events, and private donors for whom we are very grateful.
Tuition
2023-2024
Pre-K 5 half days (8:30am — 11:30 am) $4,750
Pre-K 3 full days(Tuesday, Wednesday, Thursday) is $4,750
Pre-K 5 full days is $5,500
Kindergarten 3 full days and 2 half days (Wednesday and Friday) is $6,650
Kindergarten 5 full days is $7,150
First grade — fifth grade is $7,150
Fees
We pride ourselves on being a low fee school. There is the basic application fee and a stewardship fee that families are responsible for during the year.
Application Fee is $160 and a portion is refundable if we are unable to serve your student.
Building Stewardship Fee is $300 per student, with a $600 max per family.
Tuition Assistance
The following financial incentives are offered to encourage enrollment and financial planning:
Multi-child discount of 3% is given to families with more than one student attending Cornerstone.
Early Payment discount of 3% will be offered for those accounts paid in full by July 15 of the upcoming year for which a student is enrolled. This discount is available in addition to all other discounts.
Pastoral / Ministry discounts are available for families who serve full-time in ministry.
Payment Options
The following payment options are available to suit a variety of budgetary needs:
Annual Payment
Semester Payments
Monthly Payments
FACTS online payment plan has a $15 fee to set up a pay by semester payment plan. If you plan to pay monthly, there is a $50 set up fee.
Scholarships & Tuition Assistance