One School. One Family. One Mission.
Knowing Jesus Christ as the foundation of life, Cornerstone Community School is dedicated to educating children in the knowledge and wonder of God's creation. We seek to discover and develop our students' unique gifts, so they may be people of service and reconciliation in the world.
Parent Resources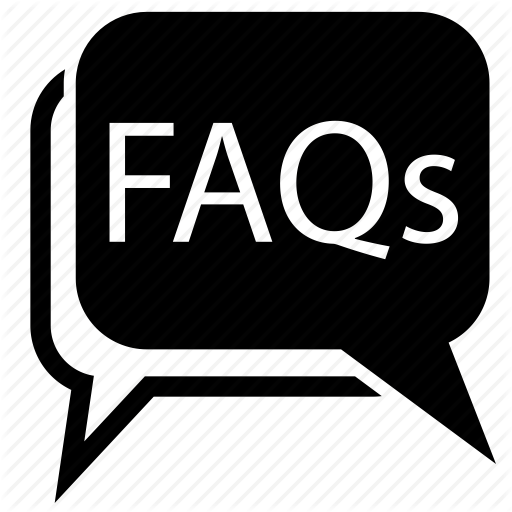 FAQs
Questions? You're not in this alone. We are here to help answer your questions.
Visit FAQs